TiE SoCal Angels
Angel Fund For
Early Stage Startups
TiE SoCal Angels is an exclusive membership-based angel group of accredited investors and influential business individuals investing their time and capital in discovering and supporting early-stage and high-growth Startups. Affiliated to the TiE SoCal chapter, TiE SoCal Angels started its journey in the year 2020 and has become a point to acquire SMART money since then.
ABOUT US
Get Funded by TiE SoCal Angels
TiE SoCal Angels became an essential part of the Startup community of Southern California when it came into existence in 2020. Through consistent efforts, TiE SoCal Angels has become one of the leading communities in Angel Investment among the 24 TiE Chapters in the United States.
Shankar Ram
Managing Member
TiE SoCal Angels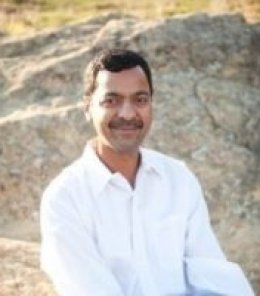 Venkat Tadanki
Managing Partner at Anvaya Ventures, Inc.
Ramesh Patel
President at Sora Power Inc
Navneet Chugh
Managing Partner, The Chugh Firm
Vijay Kotrappa
Board Member and Investment Committee
TiE SoCal Angel Fund
Anshuman Sinha
Co-Founder, Startup Steroid
TESTIMONIAL
Welcoming Startup Founders and Investors from all walks of life
We endure to create an amalgamation of industry leaders and diverse Startups bringing onboard the healthy challenges and excitement to build something rejuvenating. As a result, our founders turn their Startups into successful businesses and our investors enjoy the returns and rewards of early-stage investments.
BLOG
latest from the
blog
Stay in the know with insights from industry leaders