Giving Wings to
Innovative Startups
TiE SoCal Angels empowers Founders to gain access to leading investors and pitch among innovative Startups. We are building an innovation-fueled ecosystem by providing Capital, Mentorship, and Connections to high-growth Startups.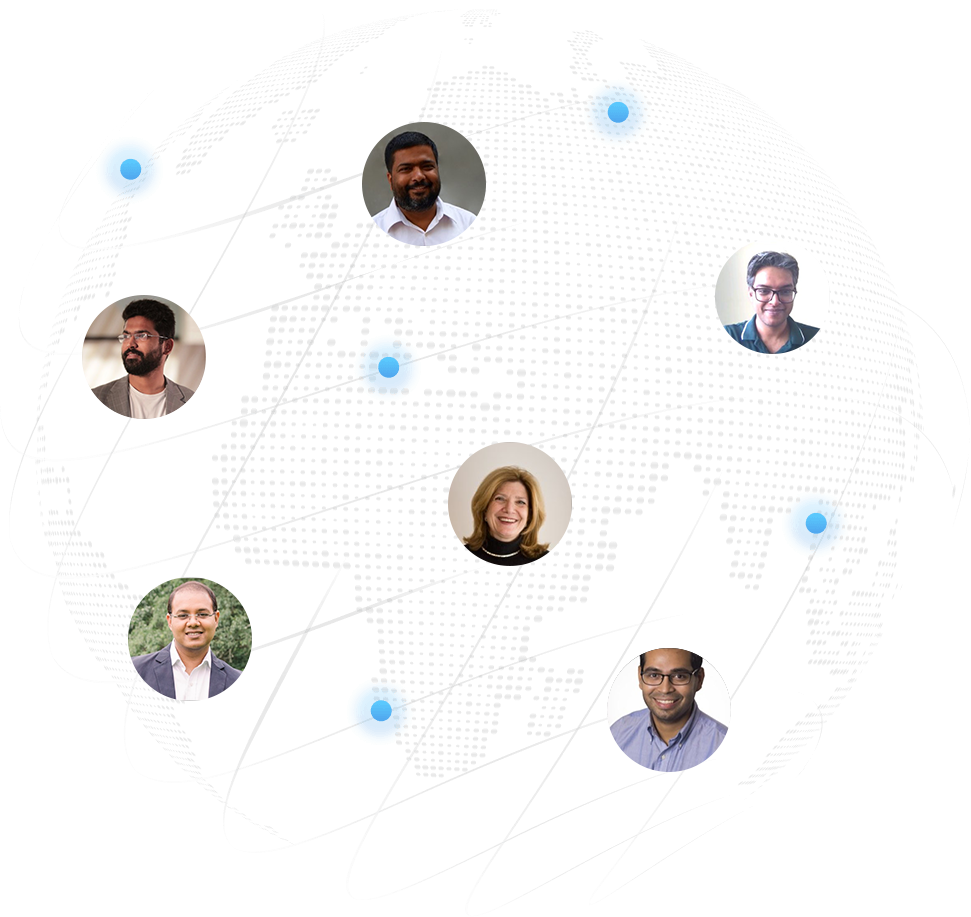 California's leading early-stage platform for founders.
*The given numbers highlight the record of investments by TiE Angels – the largest angel group in Silicon Valley. TiE SoCal and TiE Silicon Valley are among the sponsoring chapters of TiE Global Angels.
We assist, work with & help founders grow every step of the way
Building a Startup Culture
Mentorship programs to guide Startups through ups and downs 
Strategic Partnerships
Relationships that complement your business and add significant value
Capital Needs
Grow and Scale your Startup with desired cash flow
We welcome applications from members and non-members alike. The prime parameter is the possibility and intensity of the problem that you are trying to solve using your idea. TiE SoCal Angel is looking for the 10 things in your Investment pitch
The Vision
The Problem
The Opportunity
The Solution
The Business Model
Validation and What's Next
Marketing and Growth
The Team
Financials
The Ask
Leading investors who invested in top growing startups
Shankar Ram
Chair – TiE SoCal Angels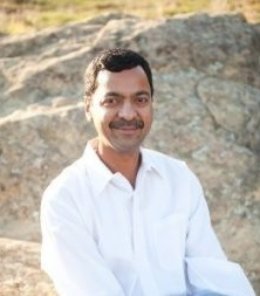 Venkat Tadanki
Managing Partner at Anvaya Ventures, Inc.
Ramesh Patel
President at Sora Power Inc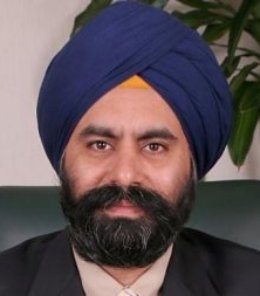 Navneet Chugh
Managing Partner, The Chugh Firm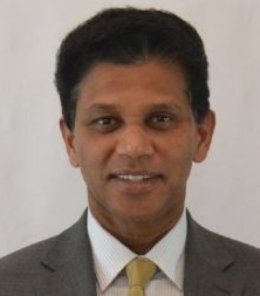 Vijay Kotrappa
Investor, Advisor (Strategy and Execution)
Anshuman Sinha
Co-Founder, Startup Steroid
Promoting Women-led Innovative Startups
TiE SoCal Women Fund is an initiative to bridge the gap and facilitate gender equality. By creating a special fund dedicated to investing in women-led startups, we aim to encourage the next generation of women founders, attain balanced growth in the economy and brace women entrepreneurship.

Begin your journey & build the future of global startup ecosystem.
More than just a Source of Capital
TiE SoCal Angels is affiliated with TiE – a global non-profit organization of successful entrepreneurs, investors, and senior professionals. At Tie SoCal Angels, participating investors are turning their passion for business into investment by supporting potential Startups in form of capital, mentorship, and connections.